Mio 26
Installed by Tata Power Solar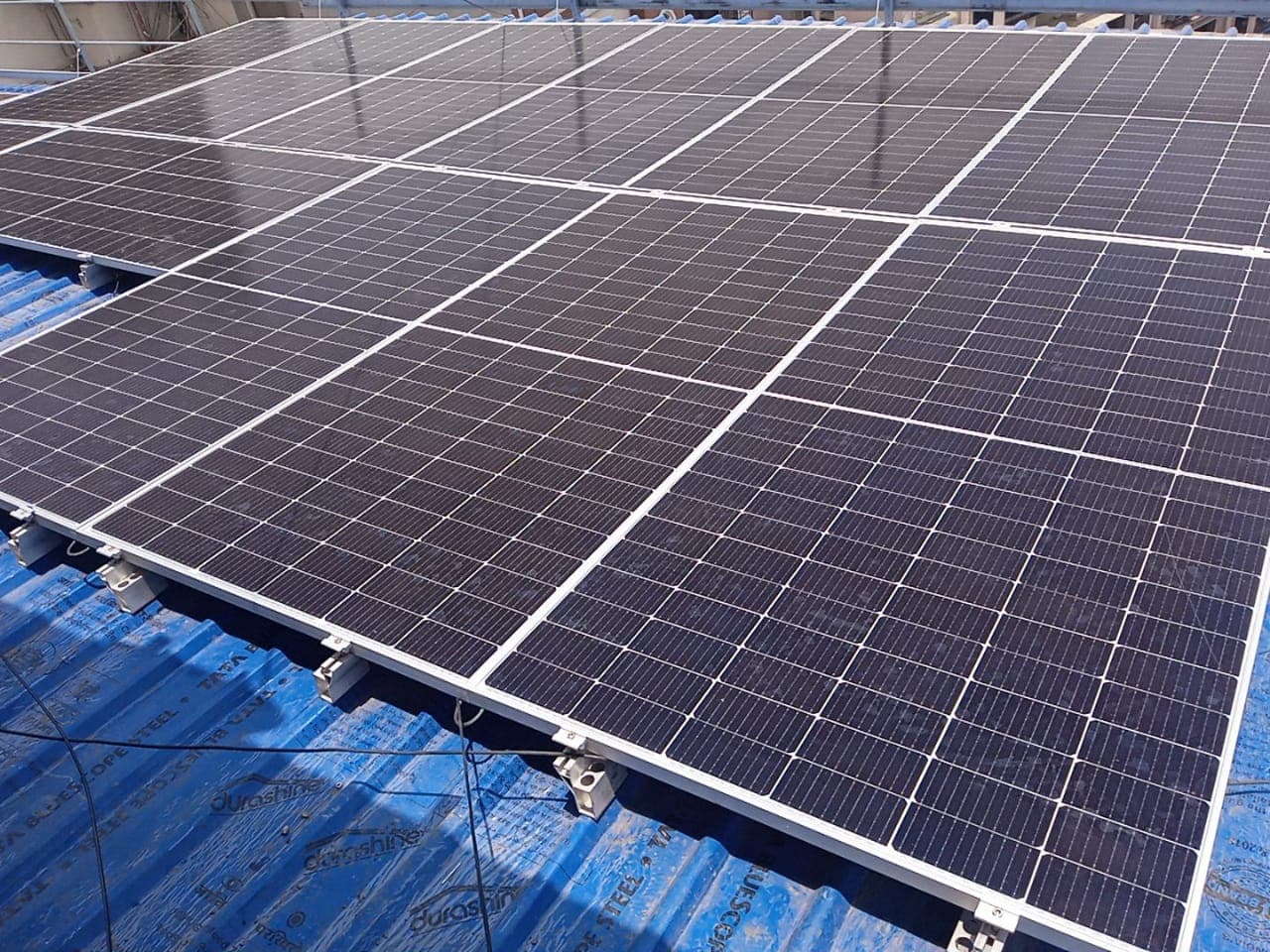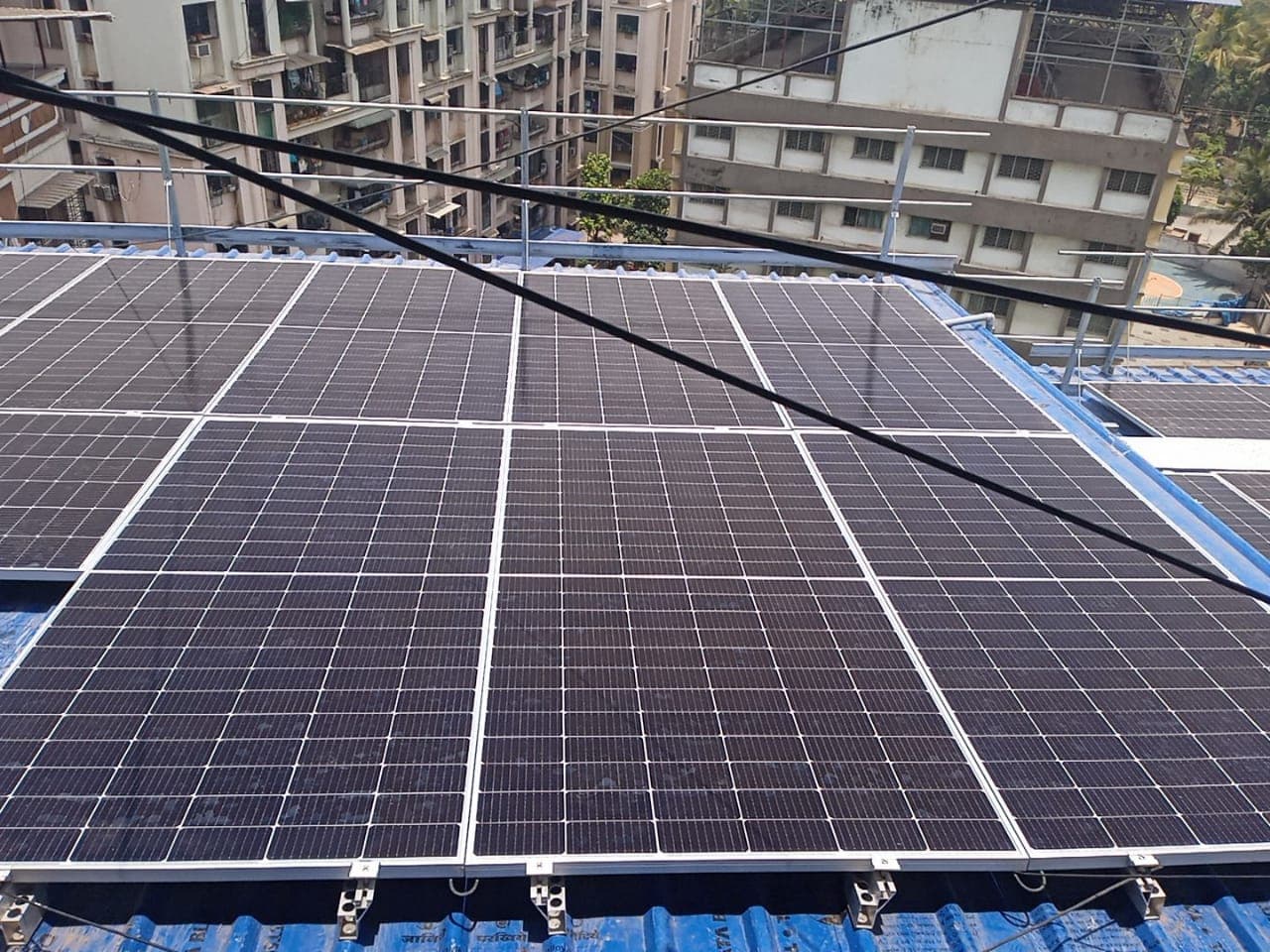 Secured Generation is enabled for this project.  Learn More
About the Project
Mohan Regency CHS is situated in Kalyan West, Mumbai. The panels are installed atop the seven-storey building cluster constitutes the third digital community solar project by SundayGrids and the first installed in partnership with Tata Power Solar.
Overview
Reservation Status
100% Reserved
Operational Since
May 2023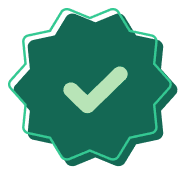 This project is 100% reserved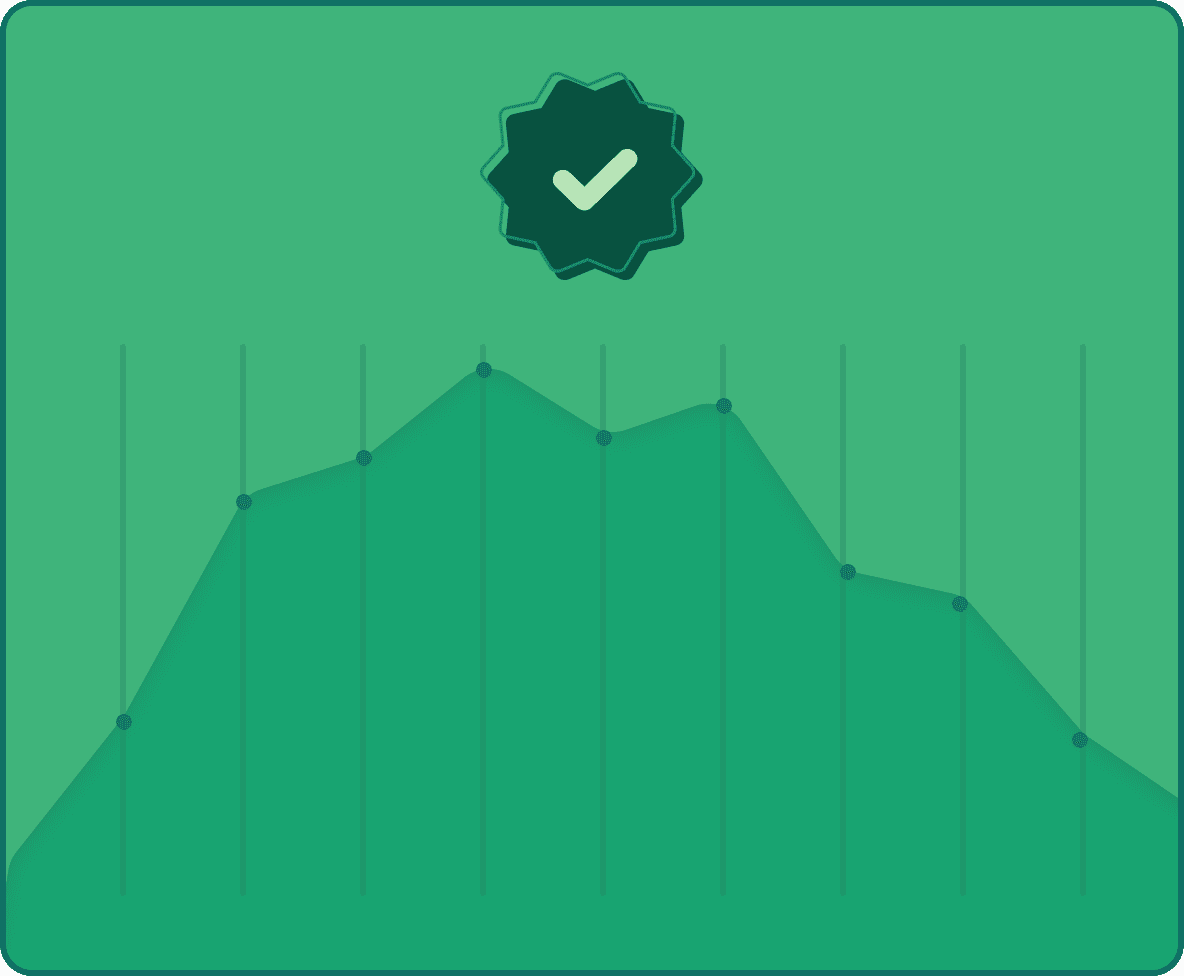 Know more about Projects
Do I need to be in the same location as the project to reserve from it?
How much solar can I reserve?
How long can I reserve solar for?
What is the validity of my credits?
Are my monthly credits constant?