Save up anywhere, anytime
Tools for everyone to join community solar and get savings from clean energy
Leap over Boundaries
Unlike regular solar which requires to be installed at your house, credits from your digital solar can be transferred over the internet which frees you from your region's weather conditions or solar policies.
From Sunlight to Credits
To generate these credits, we install solar panels on the premises of commercial groups and are made available for you to reserve from. These groups pay SundayGrids on a monthly basis for 100% of the clean power generated.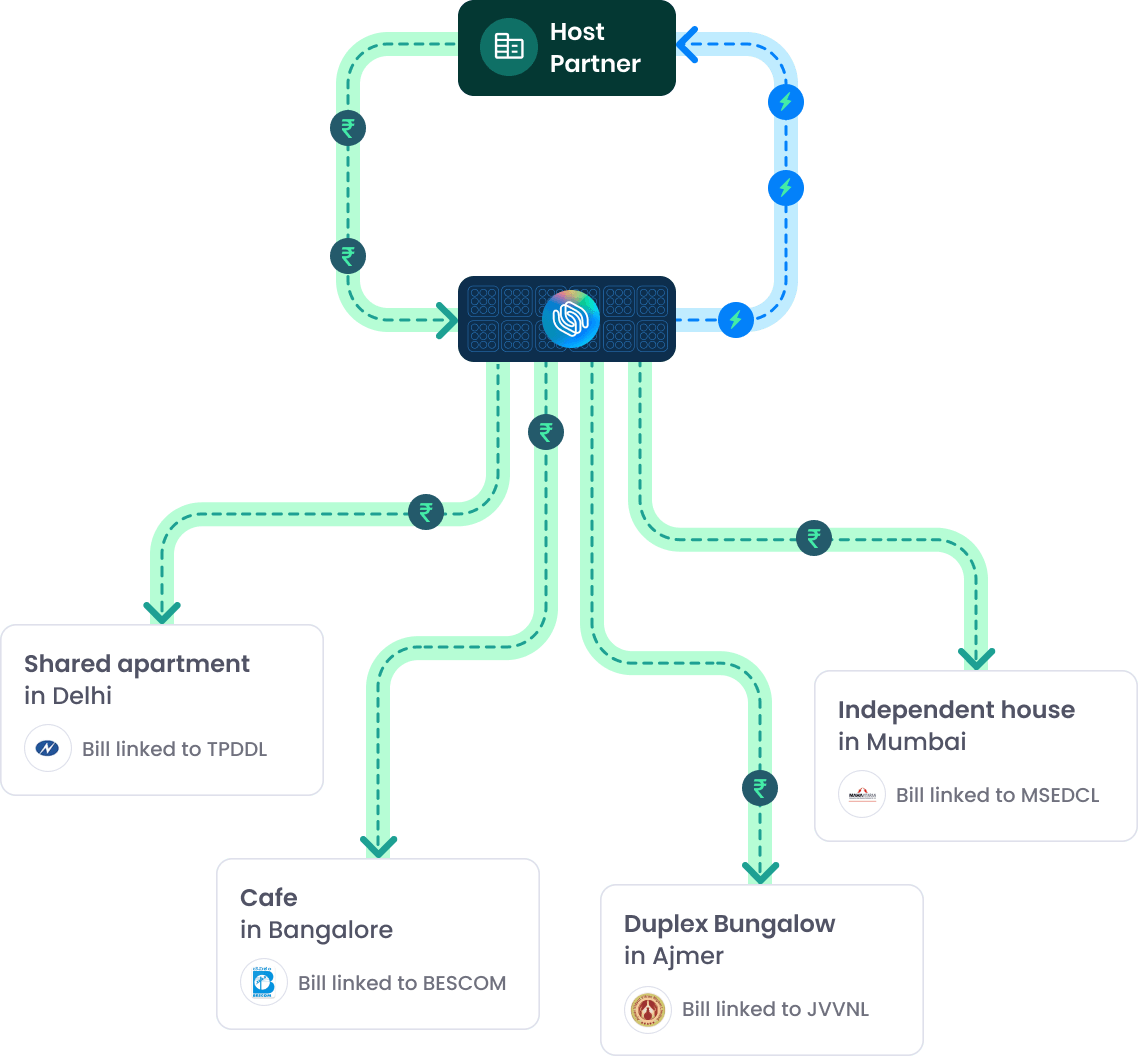 If you move to a new location, all you need is to change your utility details to pay your new bills, unlike rooftop solar which is fixed and can't be moved.
Paying through SundayGrids
Credits are transferred to your SundayGrids account on a daily basis. These credits work like vouchers or discount points that can be applied to bills to reduce the payable amount. They can be used on bills from over 70+ power utilities in India.
The adjacent panel is an example of how credits can be used on bills from two different seasons; one sunny and other cloudy. All available credits can be used, or the balance could be topped up, if any.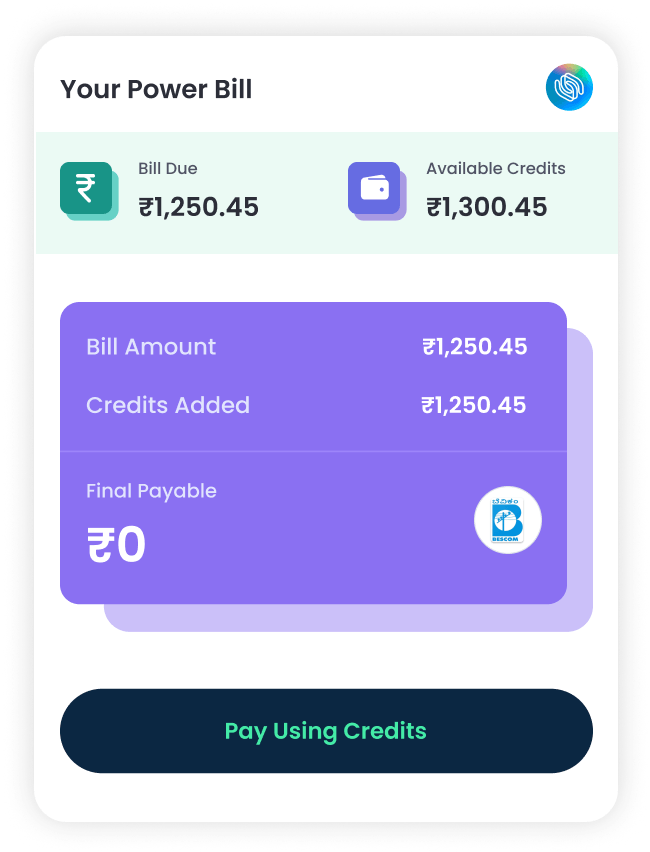 While paying your power bills, if the amount of SundayGrids credits is equal to or more than your bill amount, then the entire bill amount gets paid through the credits.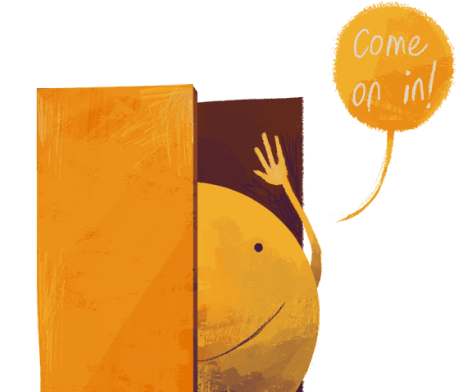 Here to help!
Want to know more about going solar? Let's catch up!