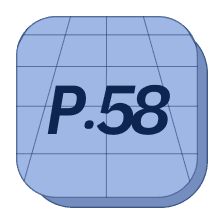 Planck 58
Installed by Periurja Solar Private Limited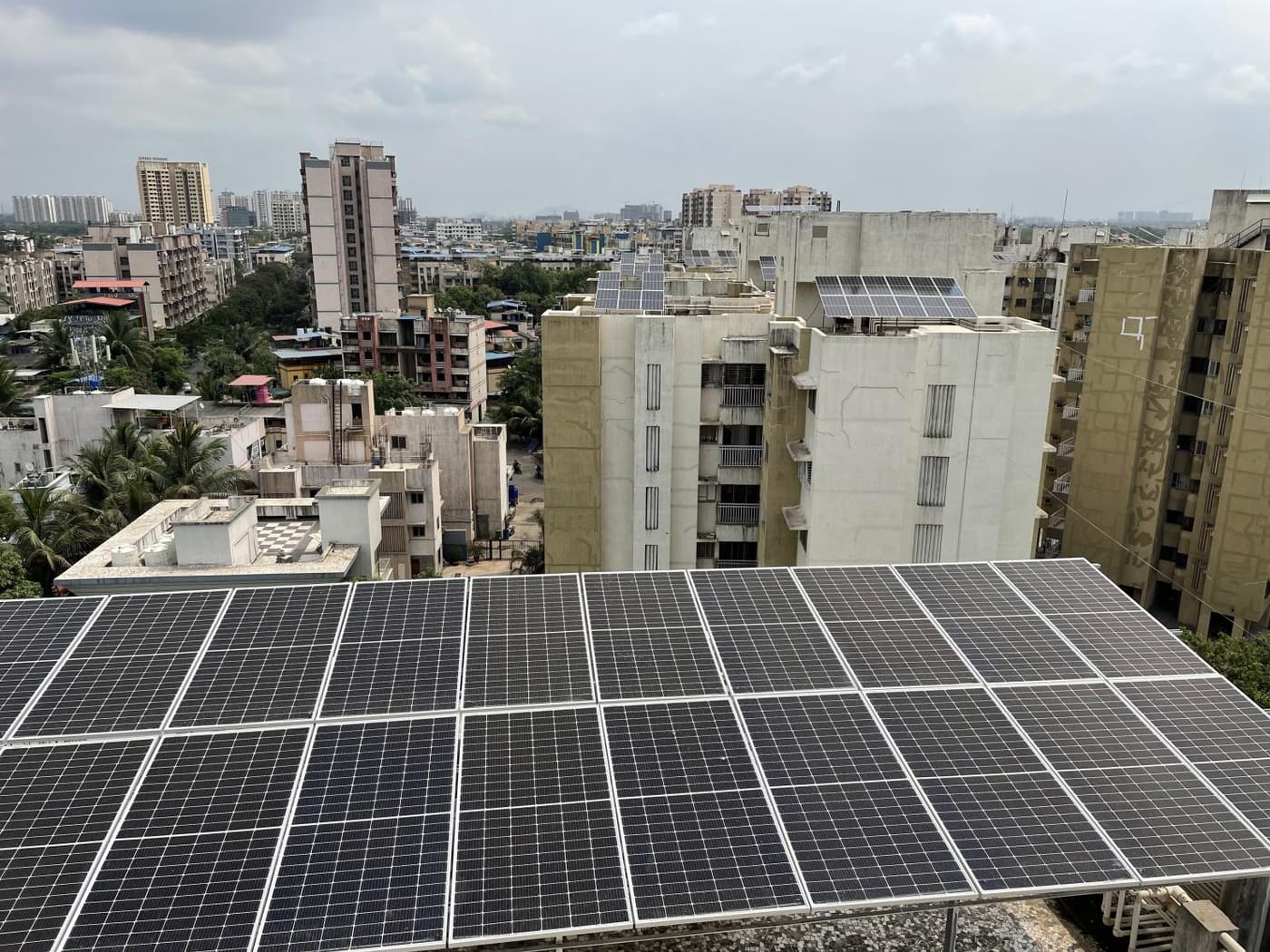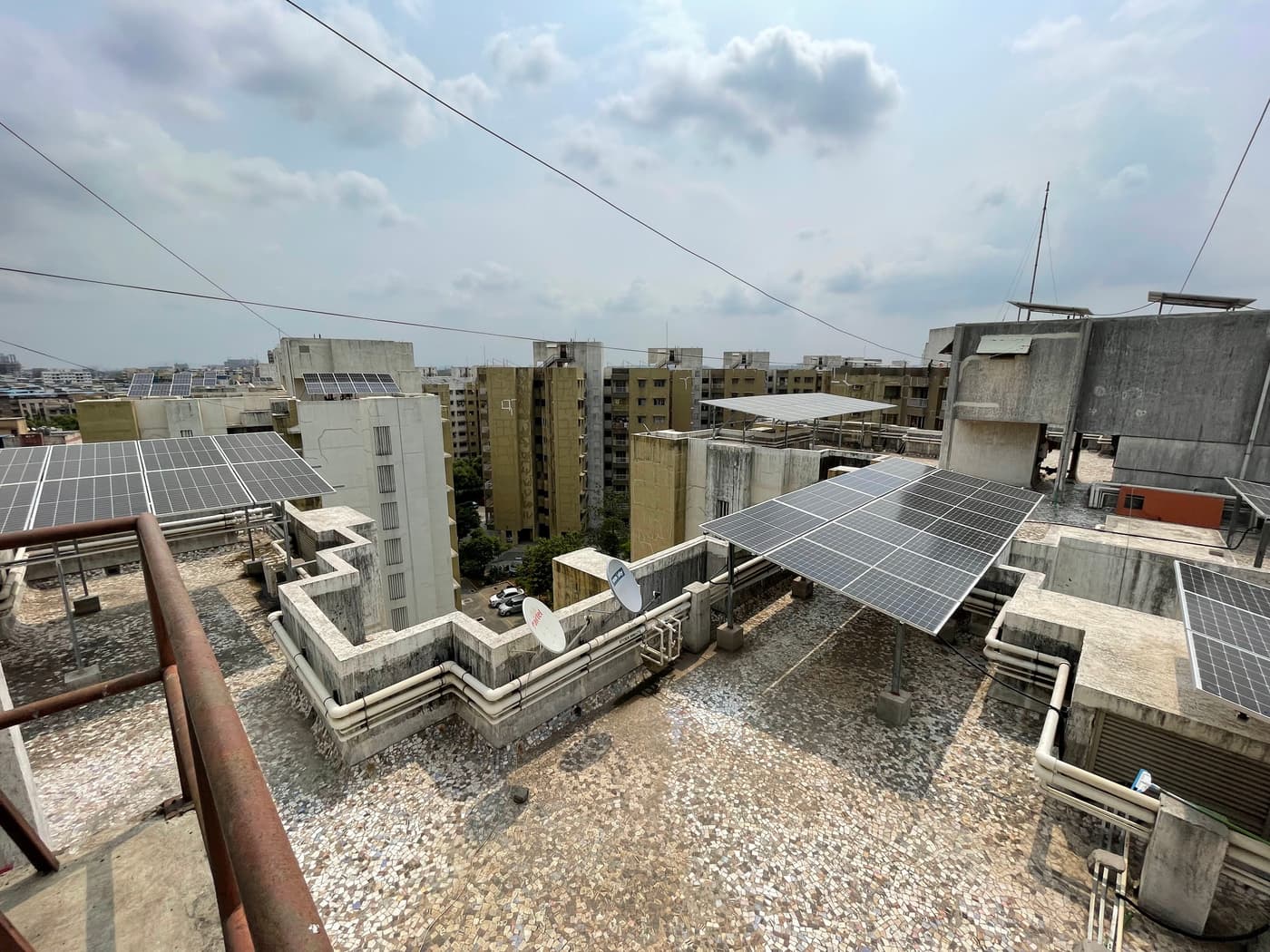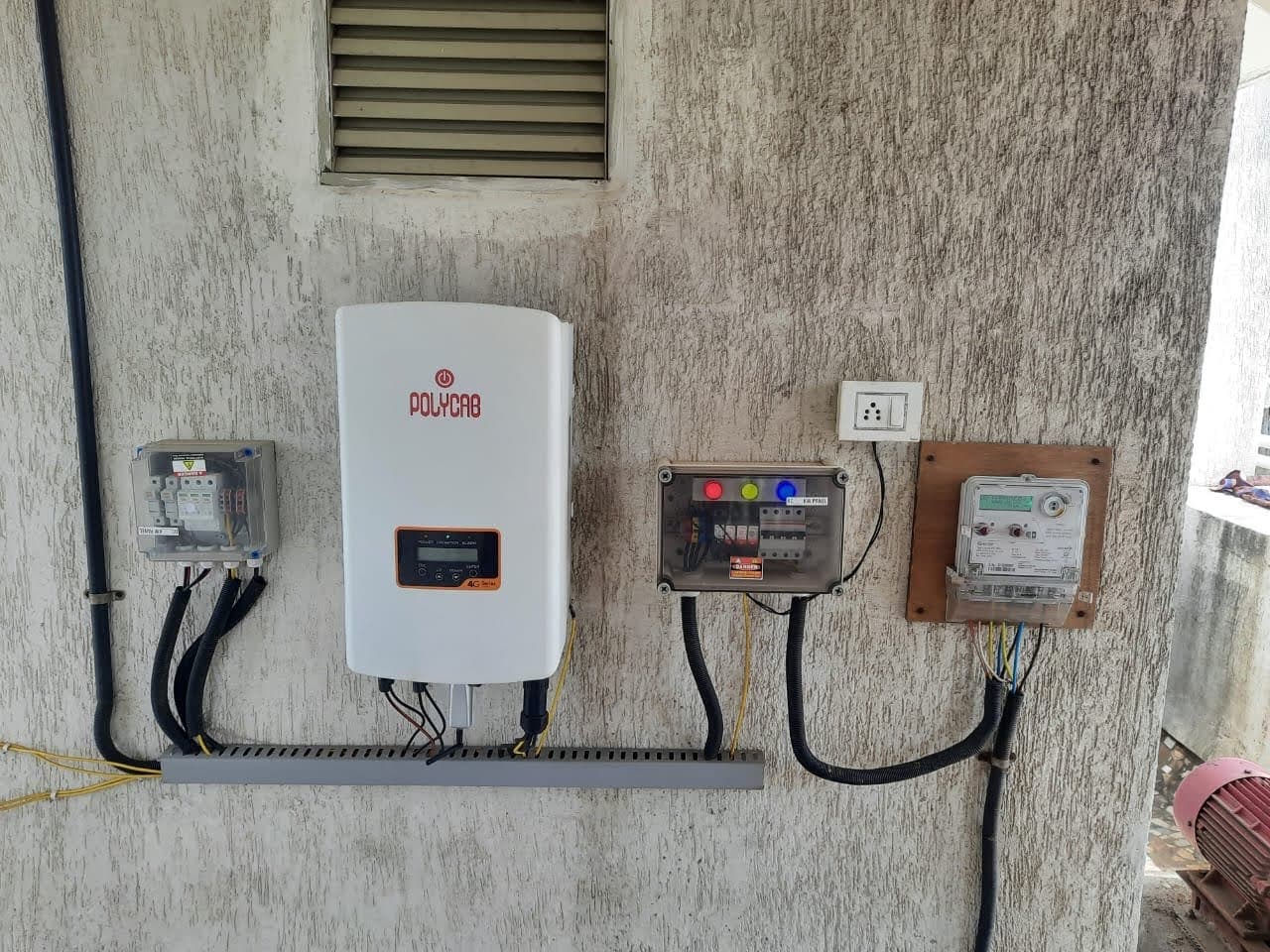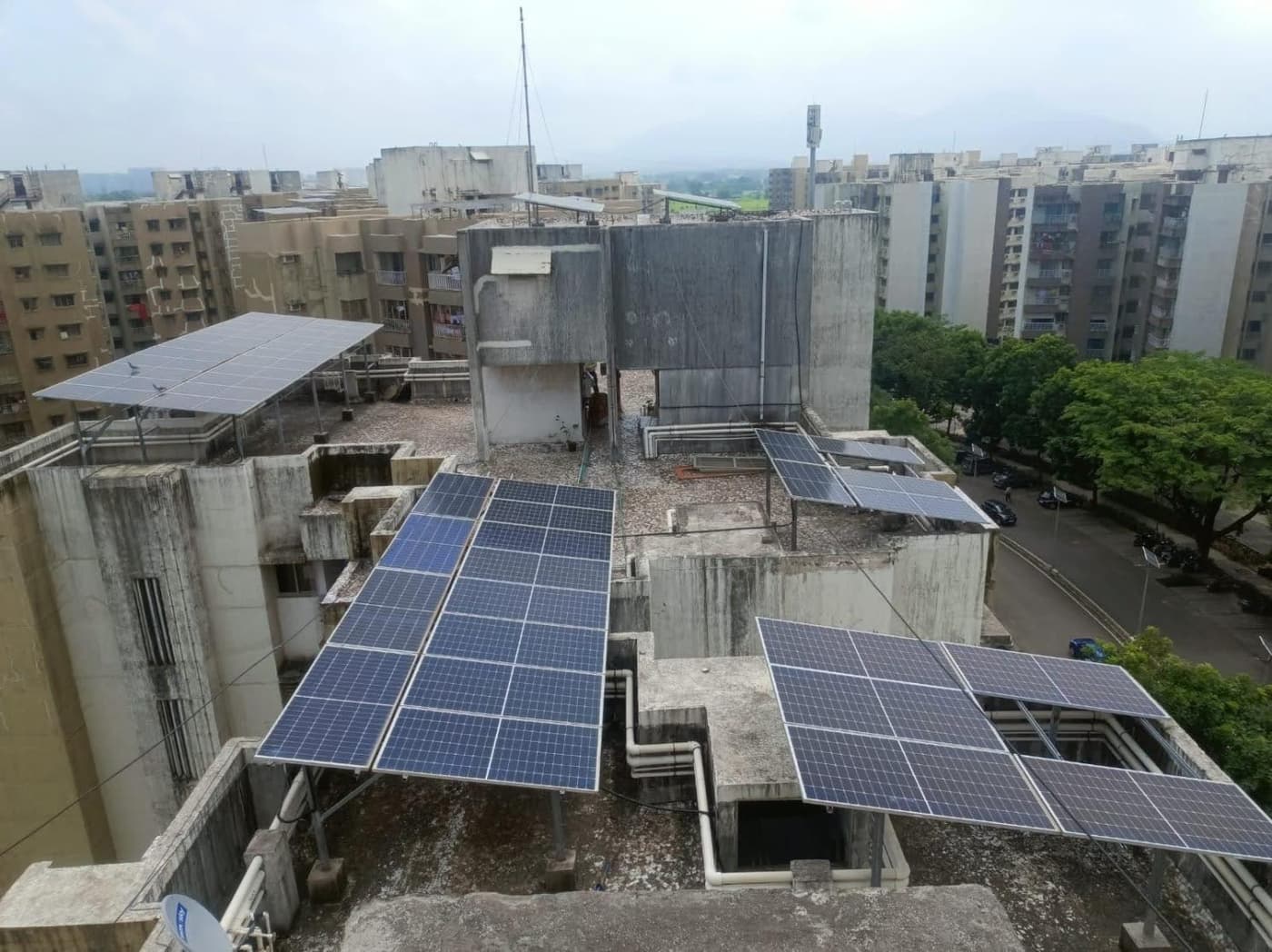 Secured Generation is enabled for this project.  Learn More
About the Project
Morgana CHS is part of Casa Rio Gold in Palawa City, a residential cluster by the Lodha in Dombvli, Bombay. The rooftops here get ample sunlight with no other structure blocking path for sunlight, making it an ideal spot to host these panels.
Overview
Reservation Status
100% Reserved
Operational Since
Nov 2022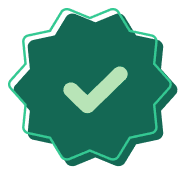 This project is 100% reserved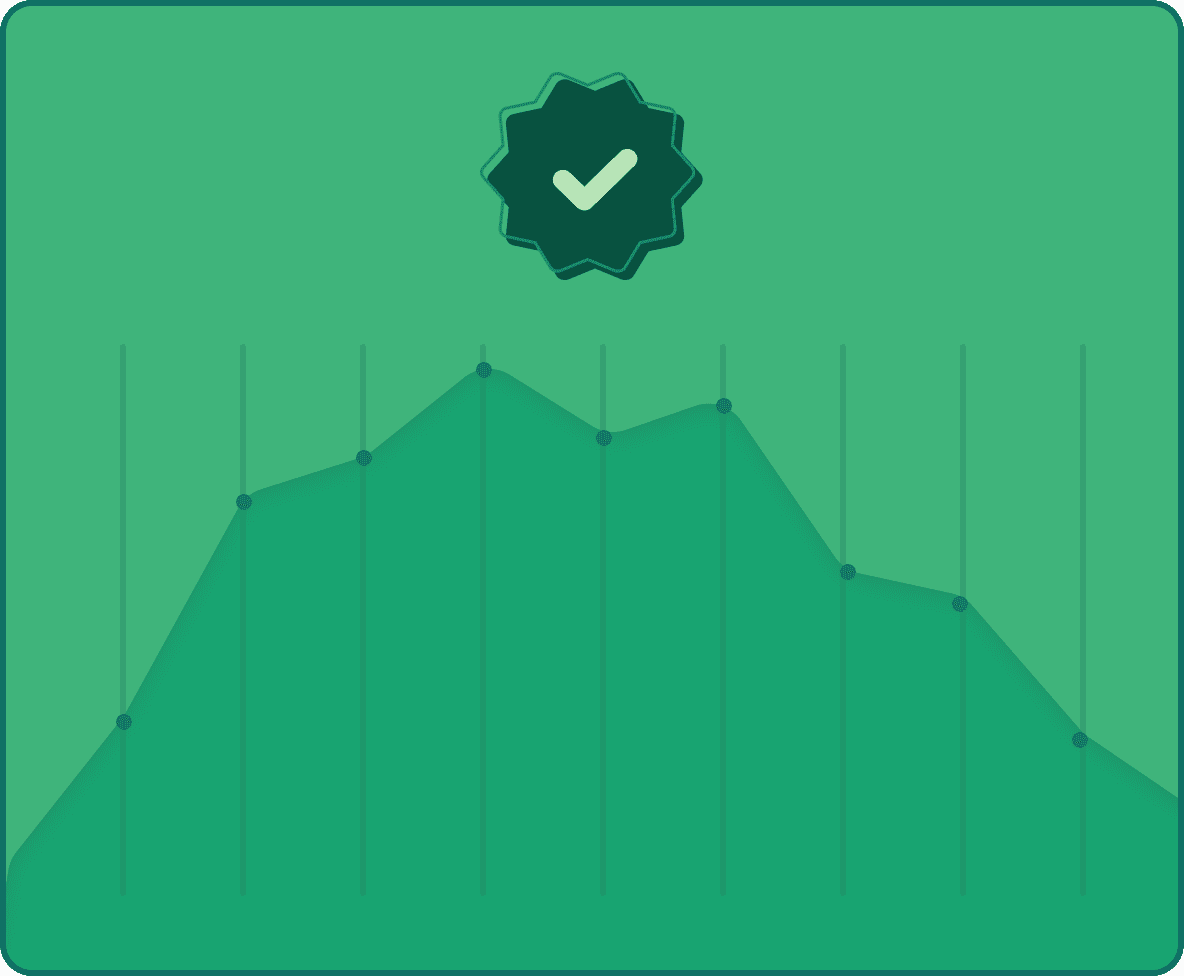 Know more about Projects
Do I need to be in the same location as the project to reserve from it?
How much solar can I reserve?
How long can I reserve solar for?
What is the validity of my credits?
Are my monthly credits constant?