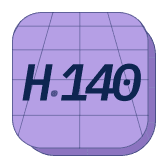 Helios 140
Installed by Periurja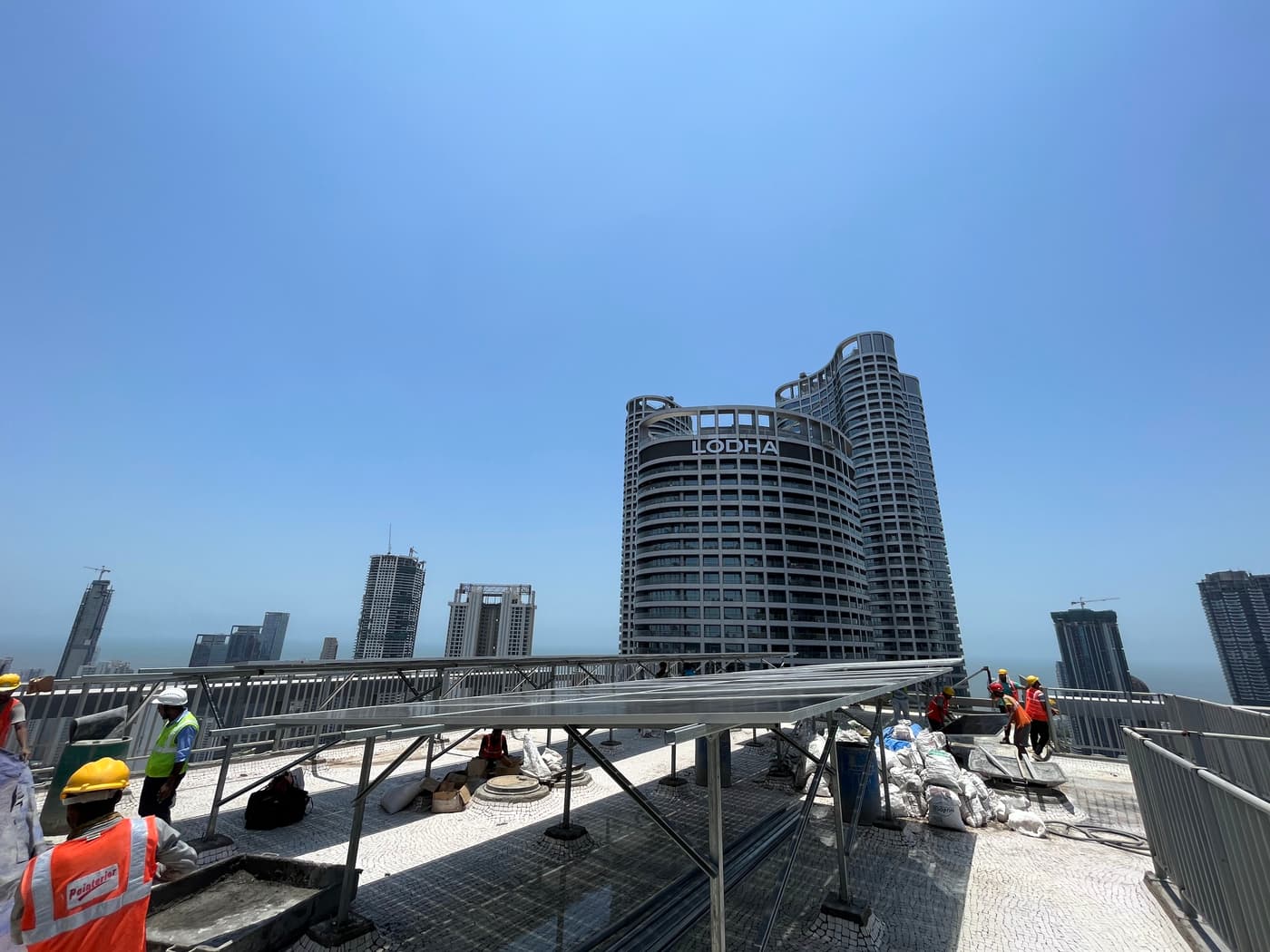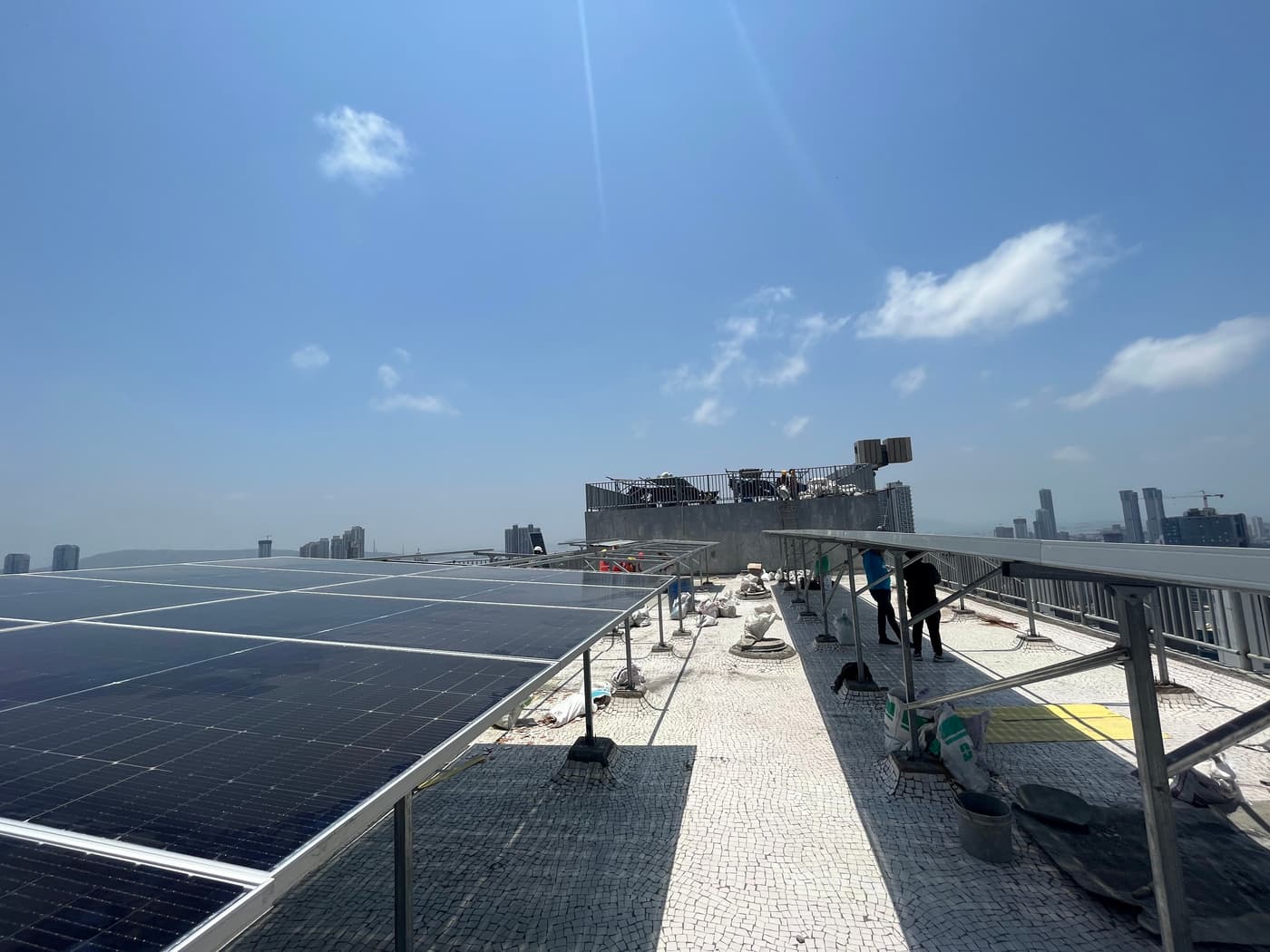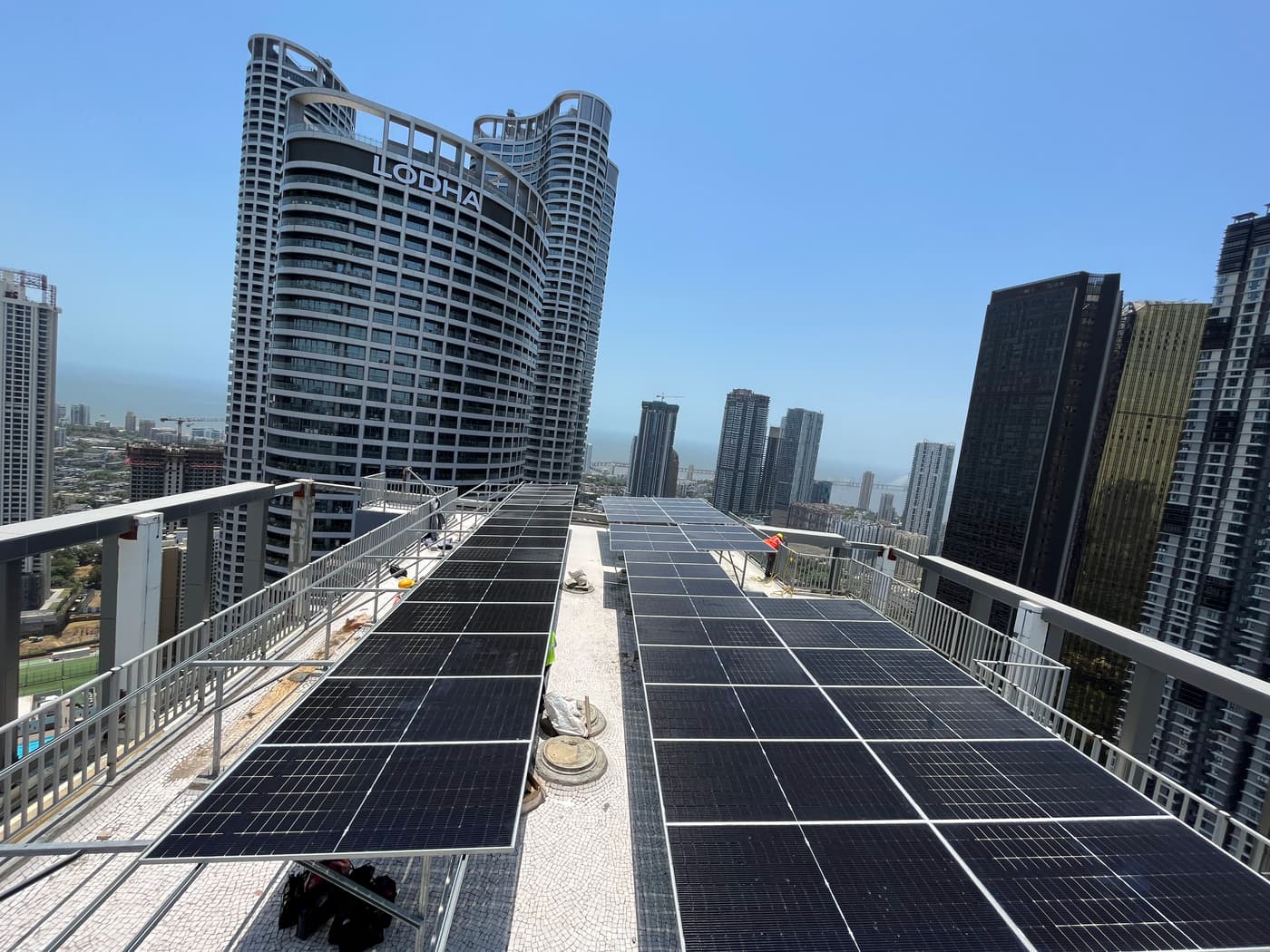 Secured Generation is enabled for this project.  Learn More
About the Project
Our flagship digital community solar now electrifies one of India's finest buildings; One Lodha Place, situated in Lower Parel, Mumbai. This platinum-rated green building is the largest office complex powered entirely by renewable energy in India; making it the gold standard of next generation of green design.
Timeline
Host Identification
Nov 2022
Integrated with SundayGrids
Jun 2023
Project Open for Reservation
Jul 2023
This digital solar project is open for reserving capacity.
Project Reports
Get generation reports and other details of the project into your mailbox.
Add project to watchlist for updates
Reserve Solar
Know more about Projects
Do I need to be in the same location as the project to reserve from it?
How much solar can I reserve?
How long can I reserve solar for?
What is the validity of my credits?
Are my monthly credits constant?