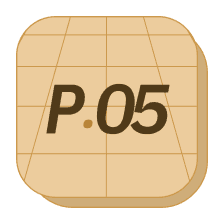 Pioneer 05
Installed by Waaree Energies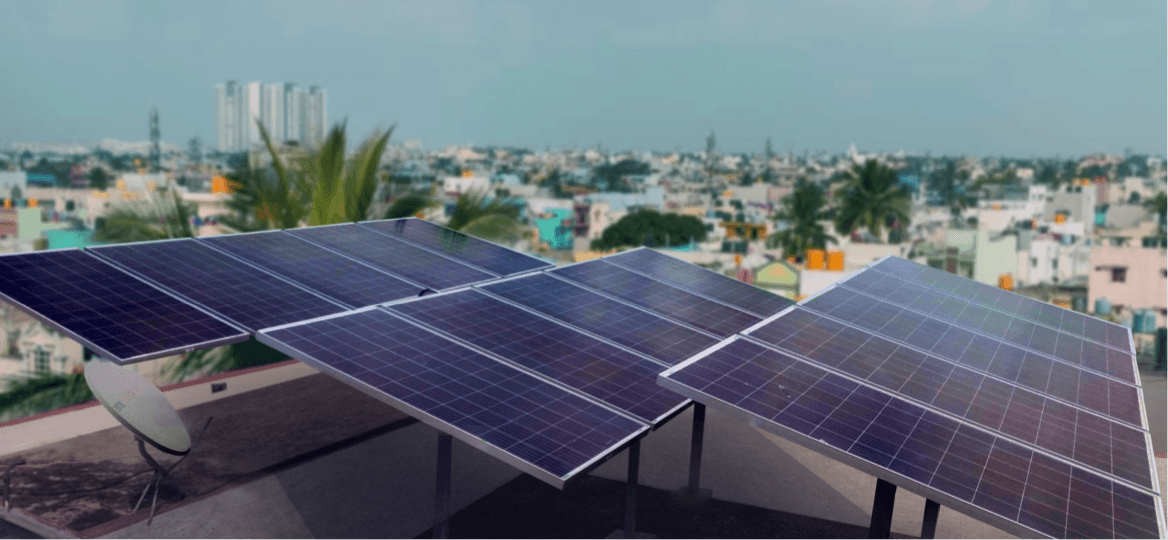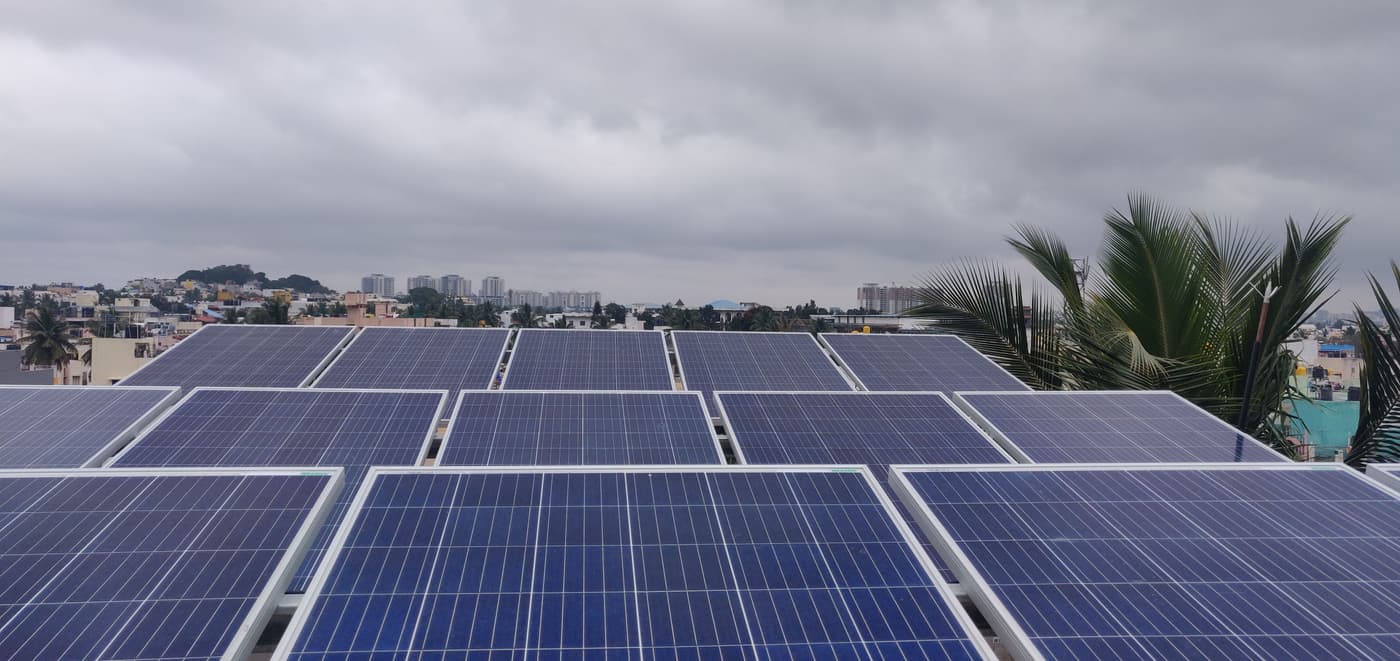 Secured Generation is enabled for this project.  Learn More
About the Project
Pioneer is our pilot project, the one that started it all. The 5KW system is hosted on the rooftops of a residential space in North Bangalore. Being closer to our place of work, made it ideal for testing and an initial release.
Overview
Reservation Status
100% Reserved
Operational Since
Dec 2020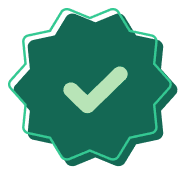 This project is 100% reserved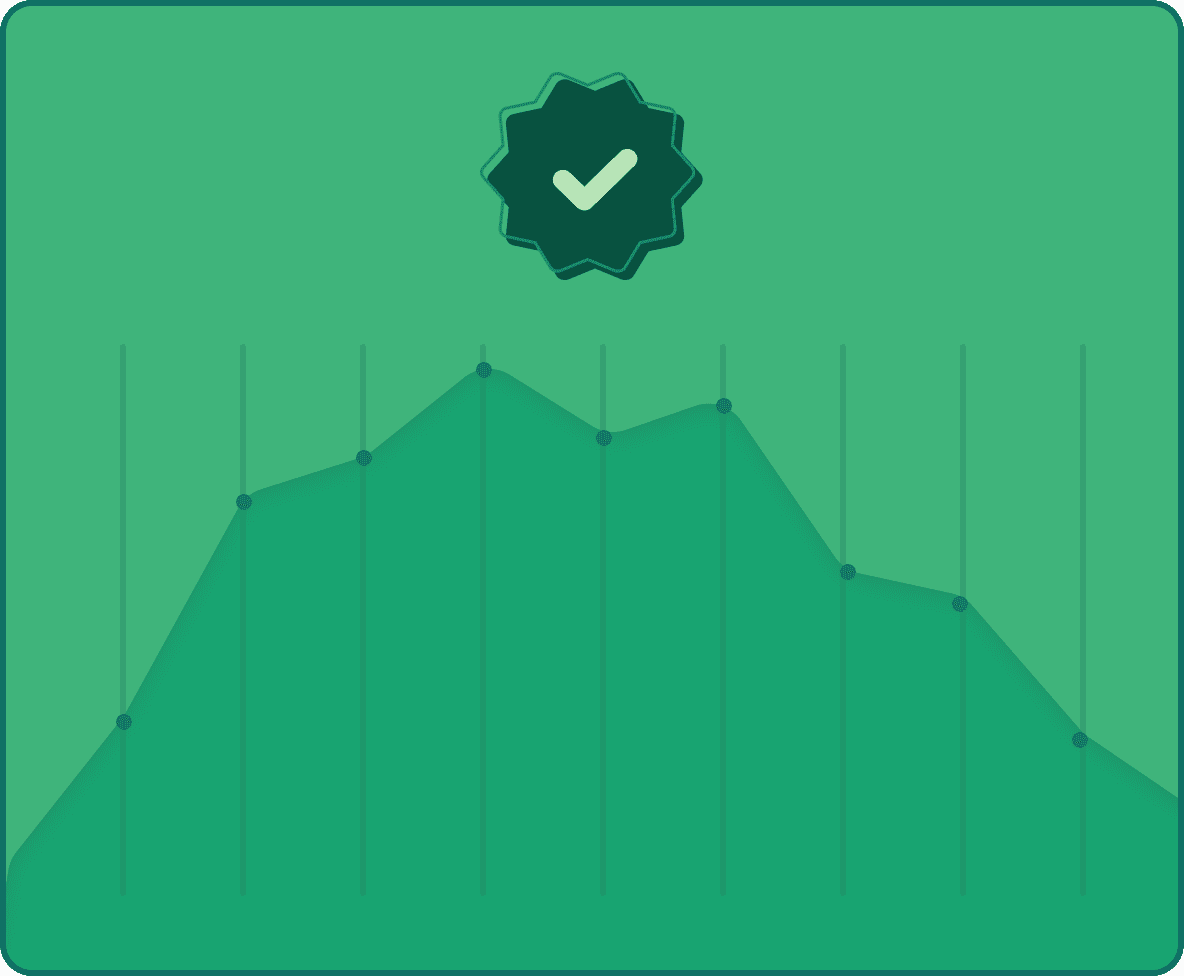 Know more about Projects
Do I need to be in the same location as the project to reserve from it?
How much solar can I reserve?
How long can I reserve solar for?
What is the validity of my credits?
Are my monthly credits constant?